Google Street View: inside your business!
Double visits to your business & boost your SEO!
Google virtual tours are full HD 360º virtual tours that showcase your dealership and stock across the world's largest search engine – Google.
Businesses with Google virtual tours on average receive double the engagement and enquiries versus businesses that do not have tours. The average 360° tour receives over 174,000 organic views a year (not pay per click) with an average viewing duration & user engagement of 61 seconds!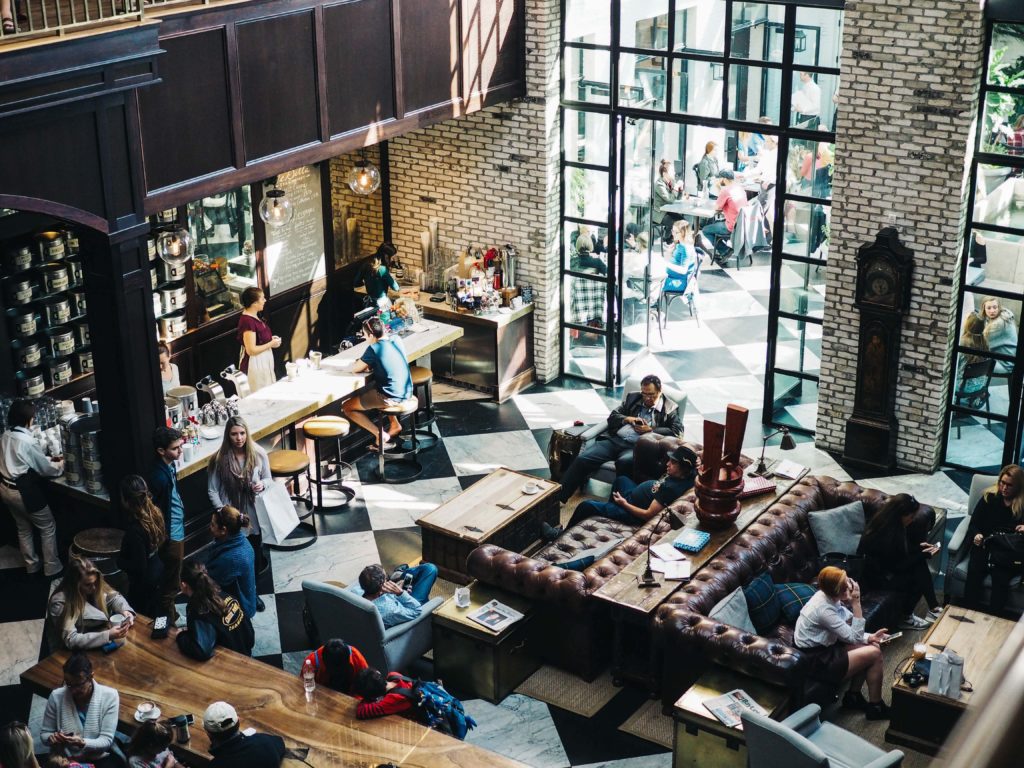 Prices start from £500!
Prices depend upon the size of your venue and how many areas you would like featured. For small venues, such as coffee shops or hair salons prices start from £500 + VAT.
for larger venues we will need a little more information on your venue to provide a tailored quote to your needs.
Have multiple venues?
We provide extensive project management services to ensure a smooth roll-out across all of your venues. Simple and hassle free, designed to save you time and stress.
Our Project Management Service are provided free-of-charge to all our clients.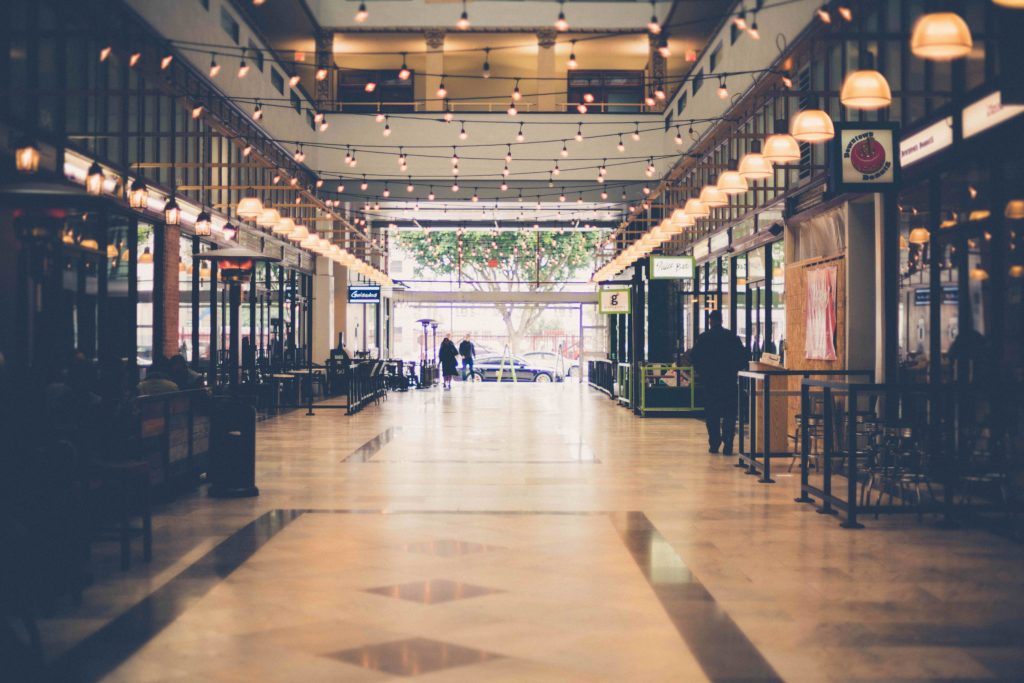 Google virtual tour features
The photoshoot
Our expert and specialist photographers will capture your venue in its best light.
Processing
We take care of all processing for you – carefully stitching each image together and carefully coding the flow between each panorama to build your Virtual Tour.
Integration into Google
We integrate your tours into the heart of Google to boost your SEO, user engagement and visits to your website.
Project management
Have multiple venues? We provide full project management to take all the time and hassle away from organising photoshoots.
Website embedding
It's quick, easy and free to embed our virtual tours into your website. Increase your user's engagement, visit durations and show them what they want to see – your venue.
Social media
Attract more likes, shares and views across Social Media with high quality and engaging 360º content that shows off your business.
Google listing verification
We can instantly verify your Google business listing via our direct integration and trusted partner status with Google.
Virtual reality
All our tours are fully VR compatible and ready to be used straight away once the tour is published.
Bespoke quote
Get a free quotation based upon your business and the areas you would like filmed. We can arrange a face-to-face meeting, quote over the phone, Skype call or email.
Schedule your shoot
We work 24/7 to fit around your business needs and photograph your venue at the most convenient time.
The Photoshoot
Our photographers visit your business and conduct your photo-shoot. Most shoots last between 1 to 2 hours depending upon the venue's size.
Project Management
We manage everything surrounding the shoot. This allows us to make the process as easy as possible for you throughout.
Editing
We now begin carefully colour balancing, stitching and coding all the images together to create your virtual tour.
Publication
We will publish your virtual tour across Google and send you the Website embedding codes within 7-10 days following your photoshoot!
Virtual reality
All our tours are fully VR compatible…
Show off your business using Virtual Reality. Our tours are fully VR compatible and can be instantly used with Google Cardboard, Samsung Gear or Oculus Rift. This has proved an incredible sales tool and an amazing way to show off your business when attending exhibitions – attracting people to your stand like nothing else does.
Best of all, it's free and included in all Virtual Tours we produce.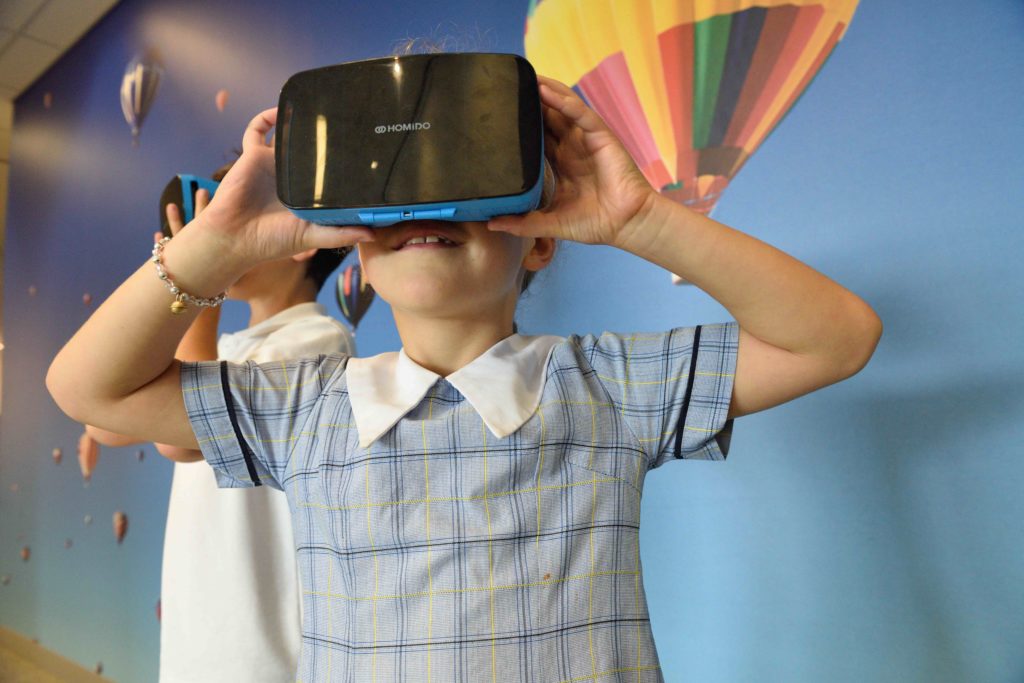 "Working with Ideal 360 has been an absolute pleasure."

"The team at Ideal 360 are a pleasure to work with, incredibly professional and very flexible. I would recommend Ideal Insight and their services highly"

"Working with Ideal 360 was very simple and a real pleasure. Their people know exactly what they are talking about and do everything they promise quickly, as they promise and with no fuss. Highly recommended."

"We were very happy with the service provided by Ideal 360, from initial approach to the delivery of our final project. The Ideal 360 team were knowledgeable and enthusiastic, helpful and professional at all times. "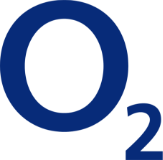 "Ideal 360 were a true pleasure to work with from start to finish."