Nightclubs & Bars
If you were deciding where to go out, wouldn't you want to see inside the venue first?
Benefits for your venue
Events & venue hire
Our Google Virtual Tours showcase all areas of your nightclub and bar, making it extremely easy for people to be confident you are the venue for them and book directly through your website or over the phone.
Sales and events teams find the tours to be an unrivalled sales tool to drive conversion from initial enquiry to booking!
Table bookings
Our Google Virtual Tours will showcase your table package offer, which coupled with the table's drinks list, gives people everything they need to see to feel confident in their booking.
The tours also really aid sales teams and promoters to upgrade people to a pricier package by showcasing what their extra money gets them within the venue!
Increase walk ins
Our Google Virtual Tours are fully mobile compatible and integrated via the official Google Maps App, enabling people to discover your bar or nightclub whilst they are out and about and give them every reason to direct themselves and their companions to your venue!

"Ideal 360 are the ideal solution to all your filming needs. Incredible team, great product."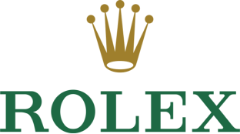 "We couldn't be happier with the quality of Ideal 360's photography or customer service."

"Working with Ideal 360 has been an absolute pleasure."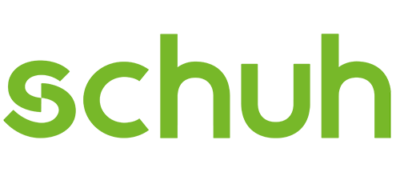 "Ideal 360 were great to work with on our trial, they were helpful and patient throughout."

"The Ideal 360 team were fantastic to work with."

"We were very happy with the service provided by Ideal 360, from initial approach to the delivery of our final project. The Ideal 360 team were knowledgeable and enthusiastic, helpful and professional at all times. "
Join the Ideal team
We're always on the look out for fresh and aspiring talent.
If you're looking for a new role and challenge, we'd love to hear from you. Send your CV to jobs@idealinsight.co.uk