Landmarks
Generate more visits, event hire enquiries and press for your venue.
Benefits for landmarks
24/7 access
Our Google Virtual Tours enable 24/7 access inside your venue to people who could otherwise never visit, as they are your venue is either too exclusive or they live too far away!
People considering your venue for their event can explore your venue 24/7 from the comfort of their own computer, reminding themselves of their favourite areas and giving them increased confidence to book with you!
Google & SEO
Showcase and boost the SEO of your business across the most widely used websites in the world; Google, Google Maps and Google+.
Whether it be through word-of-mouth, national/international press, an advertisement or an online search, the first time the majority of people hear of your venue they will search for it on Google. Our Google Virtual Tours will dramatically increase engagement of their search, and drive them to enquire and visit in person!
Website & Social Media
Add your virtual tour to your Website, free-of-charge, to provide visitors with beautiful, interactive and stimulating content. You can also add your virtual tour to Facebook and share it via social media to grow and engage your following.
What our clients say
Across the Ideal Insight group we've produced more than 4,100 shoots in the last 7 years, delivering a 5 star service to our happy clients around the world.

"Ideal 360 captured the ethos of my business and communicated what my brand was about. They have been enormously creative in communicating the essence of what we do, with our finished project being extremely clean."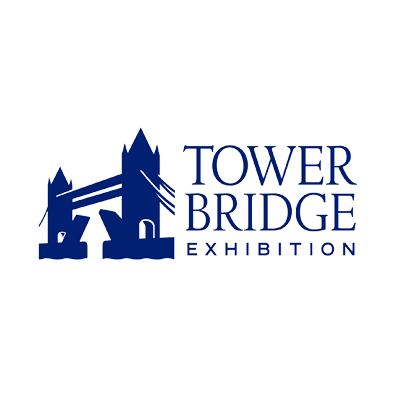 "The Ideal 360 team are lovely people to deal with from start to finish, nothing was too much trouble. Would definitely use their services again."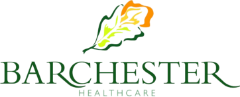 "Ideal 360 have been a fantastic company to work with over the last 3 years. The quality of their photography and project management has been excellent throughout our working relationship."

"We took a leap of faith using Ideal 360 after previously working with the same photography crew for the last 5 years. I can safely say we won't be looking back! We're really looking forward to working with the team again."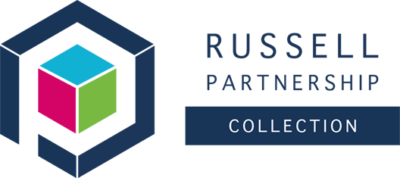 "Ideal 360 were brilliant – the video made a huge impact on our guests and looks great on the website. A big thank you to the creative team for delivering such an impactful video. "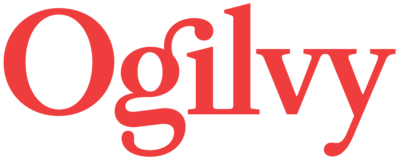 "Ideal 360 were great to work with and made the process straightforward - they were very helpful and flexible when we encountered a few hiccups along the way (hurricanes included!) The end product is fab and an excellent resource!"
Join the Ideal team
We're always on the look out for fresh and aspiring talent.
If you're looking for a new role and challenge, we'd love to hear from you. Send your CV to jobs@idealinsight.co.uk