Venue Hire
If your were searching for an event venue, would you find a virtual tour useful before visiting?
Benefits for your venue
Direct booking
For smaller spaces, such as meeting rooms and boardrooms, people just want to know what the room is like, be assured that it is suitable for their needs and book directly – therefore the online presence of these rooms is key.
Our Google Virtual Tours inspire confidence in prospective customers to book directly with a stunning 360º virtual tour that shows off your spaces in a highly engaging way!
Increase enquiries & bookings
As you know, one of the first things people want to know when they find out about your venue is what your venue looks like inside and out!
Our Google Virtual Tours will showcase your venue to people across Google, your Website and Facebook, and subsequently drive enquiries, which in-turn has helped the (over 500 now) venues we've worked with to see a dramatic increase in bookings and conversion!
Stand out at exhibitions
Our Google Virtual Tours can be easily displayed on large monitors and TVs to make your venue stand out at exhibitions and trade shows!
The tours allow you to 'bring your venue to your customers' – something which proved exceptionally successful for many clients at Square Meal's exhibitions.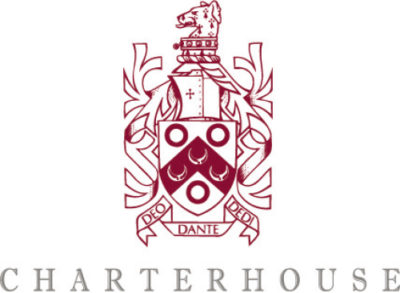 "Ideal 360 is professional, helpful, and very easy to get in touch with throughout the whole process. The quality of the work is incredible, and we are thrilled with the results."

"Ideal 360 captured the ethos of my business and communicated what my brand was about. They have been enormously creative in communicating the essence of what we do, with our finished project being extremely clean."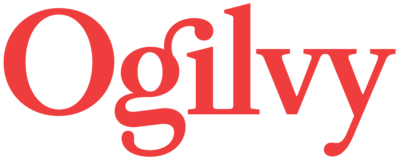 "Ideal 360 were great to work with and made the process straightforward - they were very helpful and flexible when we encountered a few hiccups along the way (hurricanes included!) The end product is fab and an excellent resource!"

"I am really impressed. They produced our Athletics Sports video within a week which was not part of the brief. The final shoot was done professionally and not intrusively and I am delighted with the final product. Three promotional videos which encapture our school perfectly."

"Working with Ideal 360 has been a great experience and successful brand initiative for H+H. Ideal Insight have also been instrumental in providing broader strategic guidance on optimising our Digital channels."

"Ideal 360 are the ideal solution to all your filming needs. Incredible team, great product."
Join the Ideal team
We're always on the look out for fresh and aspiring talent.
If you're looking for a new role and challenge, we'd love to hear from you. Send your CV to jobs@idealinsight.co.uk