360º Matterport Tours
Showcase your business like never before with the world's most advanced virtual tours
What is the difference between Matterport Tours and Google Virtual Tours?
Matterport Tours create a full 3D Model of your property for use on your website and social media. Google Virtual Tours do not create a 3D model, but they are linked to Google Street View, so they greatly help boost your businesses SEO, engagment and online visibility. We can produce both types of tours from just one photoshoot for you, so you never miss out on the benefits.
To learn more about Google Virtual Tours, please click here.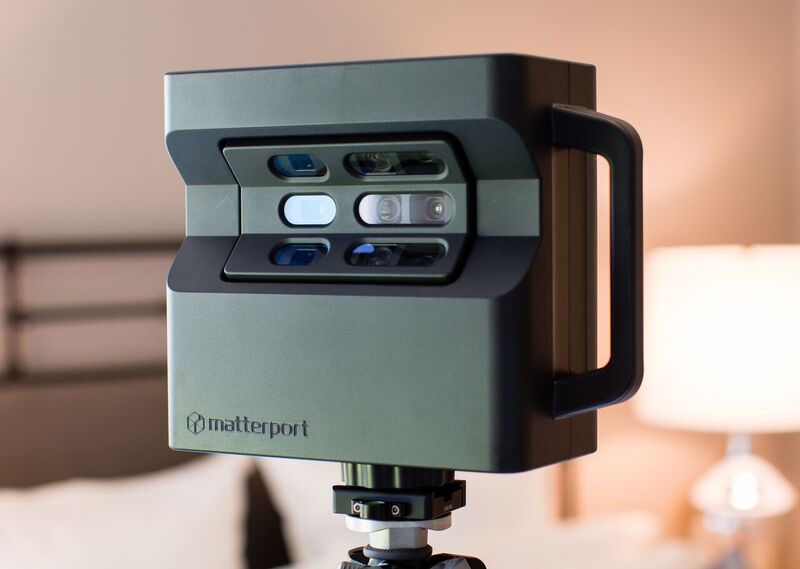 Matterport features explained
For your website
The tours are extremely quick and easy to embed into your website via a custom "iframe" embed link. It takes under 2 minutes to do, and is just as easy as embedding a YouTube video. The tours are also fully mobile compatible!
Facebook
For even further value our tours can also be embedded into Facebook via a custom (and free-of-charge) app – enabling you to further promote your business/property to the millions of users on Facebook effortlessly!
Virtual Reality
Every tour can be made fully VR compatible to be used with Google Cardboard, Samsung Gear and Oculus Rift – creating an incredible sales tool to show off your business at exhibitions and attract people to your stand like nothing else does.
Navigation menu
The navigation menu at the bottom of the tour enables users to move instantly to any room/area within your tour – extremely useful to help users find their way around your property and focus on what areas matter most to them.
Doll house view
We will provide you with a perfectly scaled 3D model of your business, enabling users to view your property like never before! This feature always impresses and creates huge engagement with customers viewing your tour.
Floor plan view
Our Floor Plan View, translates our Doll House View into a perfect 'bird's eye view' of each floor of your property – enabling users to instantly understand your venue's layout click to view any area from there!
Autoplay
Within our tours, we can create an Autoplay journey throughout your venue, enabling users to simply click to play, and be taken on a full tour of your venue through (without the need to navigate from room to room themselves)!
Hotspots
Hot-Spots provide interactive functionality to display any content or information throughout your virtual tour, such as images, videos, brochures or download links. Great for highlighting key features and additional service you provide!
Measurements & floor plans
Through our state of the art imaging and infrared technology, we can provide millimetre perfect measurement and floorplans of your property. Perfect for estate agents, venues for hire or hotels that want to showcase their size and layout.
Prices start from £800
Prices depend upon the size of your venue and how many areas you would like featured. For small venues, such as coffee shops or hair salons prices start from £800 + VAT.
for larger venues we will need a little more information on your venue to provide a tailored quote to your needs'
Have multiple venues?
We provide extensive project management services to ensure a smooth roll-out across all of your venues. Simple and hassle free, designed to save you time and stress.
Our Project Management Service are provided free-of-charge to all our clients. We've completed more than 2800 shoots so you're in great hands.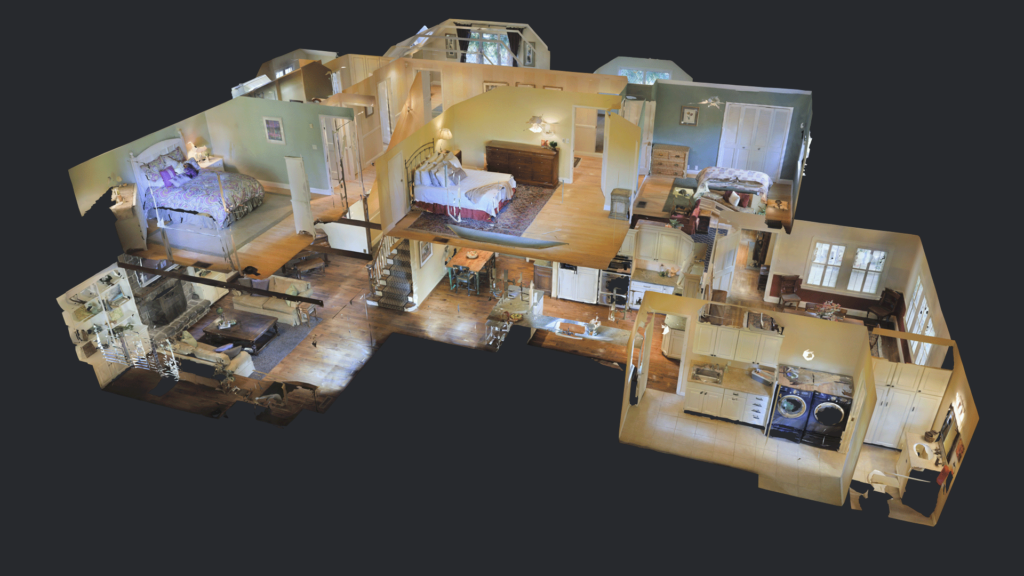 Inspirational Matterport Tours: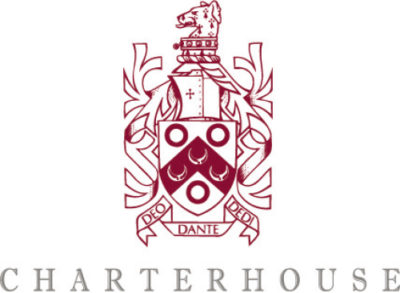 "Ideal 360 is professional, helpful, and very easy to get in touch with throughout the whole process. The quality of the work is incredible, and we are thrilled with the results."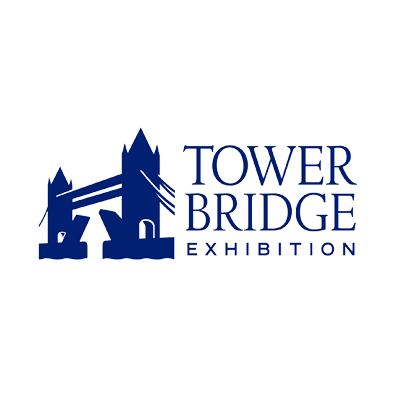 "The Ideal 360 team are lovely people to deal with from start to finish, nothing was too much trouble. Would definitely use their services again."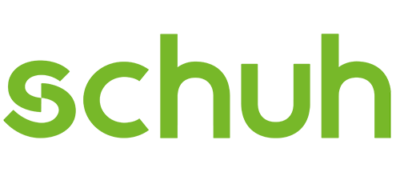 "Ideal 360 were great to work with on our trial, they were helpful and patient throughout."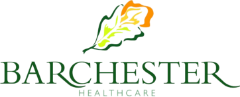 "Ideal 360 have been a fantastic company to work with over the last 3 years. The quality of their photography and project management has been excellent throughout our working relationship."

"Working with Ideal 360 has been an absolute pleasure."