Schools & Universities
Showcase your facilities and create a virtual open day.
Features for your facility
International Students
For the majority of international students, along with their parents or guardians, they will not have the opportunity to visit any educational institutions before choosing the one for them – therefore the online presence of yours is key!
Our Google Virtual Tours are proven through our work with many notable Universities & reputable schools to provide international students & parents with an unrivaled insight into the areas of the institution which would be most important to them and their course!
24/7 Virtual Open Day
Our Google Virtual Tours provide a 24/7 Virtual Open Day for the many students and parents who cannot make your open day!
Equally, the tours provide an unrivaled point of reference for students & parents who attended the open day to reflect and 'revisit' your facilities and to show friends & family members to confirm you are the right educational institution for them!
Differentiate Your Educational Institute
Our Google Virtual Tours will show off all the features, facilities and overall architecture of your school that makes you unique.
Maybe you have a start-of-the-art computer suite, a swimming pool, a new design & tech block….Whatever differentiates you from other options will engage students and parents alike, ensuring they shortlist you for a visit or open day over anywhere else!
Attract Students From Further Afield
By providing an insight into your school or university, people become more engaged and inspired to visit in person, and shortlist your school as somewhere they must visit.
This 'shortlisting' effect is especially important when attracting students from further afield and for those who cannot make your open day and need to arrange a special visit!
Create Interactive Emails & Brochures
Quickly and easily generate URL links to any section of your educational institution's virtual tour to send to prospecting students & parents in emails, and for any PDF brochures!
For example, "Click here to view our brand new Lecture Theatre". Creating your own URL links is super easy and we've made it even easier to try yourself with our Explainer Video!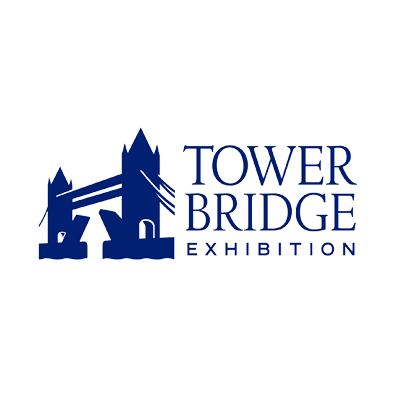 "The Ideal 360 team are lovely people to deal with from start to finish, nothing was too much trouble. Would definitely use their services again."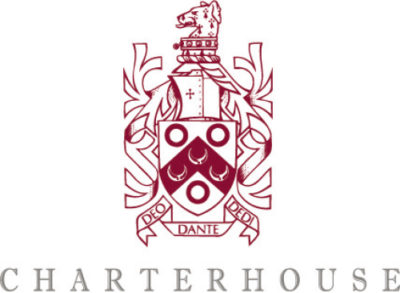 "Ideal 360 is professional, helpful, and very easy to get in touch with throughout the whole process. The quality of the work is incredible, and we are thrilled with the results."

"The Ideal 360 team were fantastic to work with."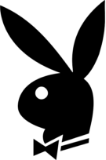 "The quality of service we received from Ideal 360 was spectacular."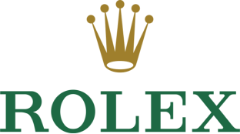 "We couldn't be happier with the quality of Ideal 360's photography or customer service."

"Ideal 360 are the ideal solution to all your filming needs. Incredible team, great product."
Join the Ideal team
We're always on the look out for fresh and aspiring talent.
If you're looking for a new role and challenge, we'd love to hear from you. Send your CV to jobs@idealinsight.co.uk