Hotels & Accommodation
Interactive exploration of your property to maximise your guests time on your website.
Benefits for your hotel
Increase online bookings & direct sales
As people generally do not visit a hotel before booking, our Google Virtual Tours will showcase all parts of the hotel which are most important to them and therefore makes their decision to choose your hotel a straightforward one!
Hotels find our Google Virtual Tours incredibly successful in increasing enquiries and bookings directly through their own channels, such as their website, over 3rd party booking platforms – subsequently dramatically increasing business with a higher margin!
Differentiate your hotel
When choosing a hotel, there are scores to choose from so how do you make sure your hotel stands out every time?
Our Google Virtual Tours beautifully showcase the little touches (lights, fixtures, fittings etc.) which make your hotel unique, giving people every reason to love your hotel and choose yours over the competition!
Venue hire & events
Whether it be for a Wedding, Dinner, Party, Conference (the list goes on), the overall layout, look and feel of a venue is very important to the person booking the event and our Google Virtual Tours will showcase these event spaces beautifully.
For example, a couple looking for a Wedding Venue will be confident in shortlisting your venue for a visit in person after viewing your Google Virtual Tour, rather than a neighbouring venue which may not provide such an engaging level of transparency!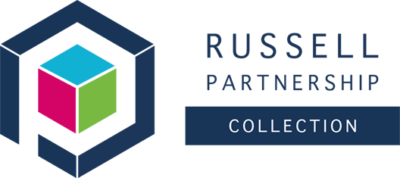 "Ideal 360 were brilliant – the video made a huge impact on our guests and looks great on the website. A big thank you to the creative team for delivering such an impactful video. "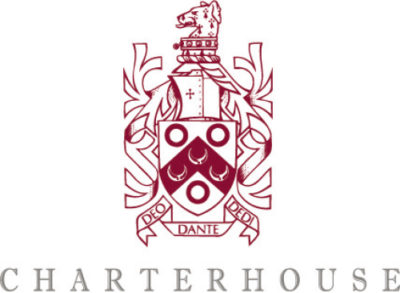 "Ideal 360 is professional, helpful, and very easy to get in touch with throughout the whole process. The quality of the work is incredible, and we are thrilled with the results."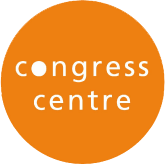 "The process was explained thoroughly beforehand and delivery of services was second to none. Would not hesitate to use in the future."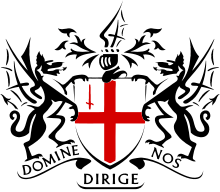 "Ideal 360 are lovely people to deal with from start to finish, nothing was too much trouble."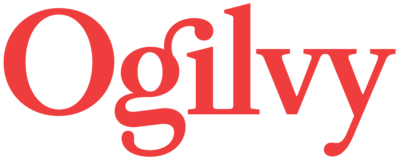 "Ideal 360 were great to work with and made the process straightforward - they were very helpful and flexible when we encountered a few hiccups along the way (hurricanes included!) The end product is fab and an excellent resource!"

"It was fantastic working with Ideal Insight. They were professional, creative and extremely timely with such tight timescales – all which resulted in a great video that got a huge amount of positive feedback. Thank you!"
Join the Ideal team
We're always on the look out for fresh and aspiring talent.
If you're looking for a new role and challenge, we'd love to hear from you. Send your CV to jobs@idealinsight.co.uk