Get in touch
Get an instant quote for your project or simply ask us a question. Send us an email through our contact form below and we'll aim to get back to you within 2 working hours.
What is your request regarding?
Come visit us
Bridge House,
181 Queen Victoria Street,
London, EC4V 4DD

"Working with Ideal 360 has been an absolute pleasure."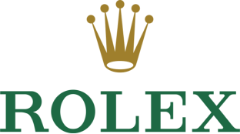 "We couldn't be happier with the quality of Ideal 360's photography or customer service."

"Working with Ideal 360 has been a great experience and successful brand initiative for H+H. Ideal Insight have also been instrumental in providing broader strategic guidance on optimising our Digital channels."

"Ideal 360 are the ideal solution to all your filming needs. Incredible team, great product."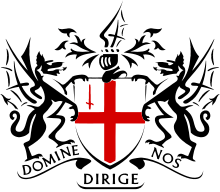 "Ideal 360 are lovely people to deal with from start to finish, nothing was too much trouble."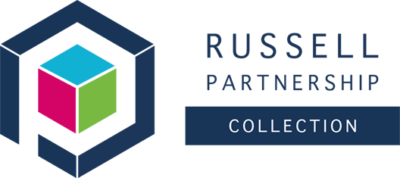 "Ideal 360 were brilliant – the video made a huge impact on our guests and looks great on the website. A big thank you to the creative team for delivering such an impactful video. "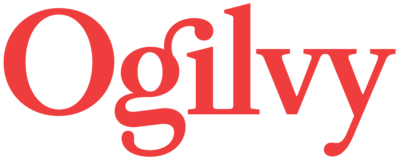 "Ideal 360 were great to work with and made the process straightforward - they were very helpful and flexible when we encountered a few hiccups along the way (hurricanes included!) The end product is fab and an excellent resource!"
Join the Ideal team
We're always on the look out for fresh and aspiring talent.
If you're looking for a new role and challenge, we'd love to hear from you. Send your CV to jobs@idealinsight.co.uk