Showcase your business & boost your visibility
Google state that "when a business has photos and a virtual tour, people are twice as likely to visit". If you have a business premises, and you don't have a virtual tour, you are missing new customers every single day.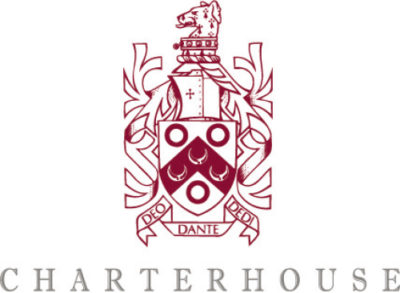 "Ideal 360 is professional, helpful, and very easy to get in touch with throughout the whole process. The quality of the work is incredible, and we are thrilled with the results."

"Ideal 360 are the ideal solution to all your filming needs. Incredible team, great product."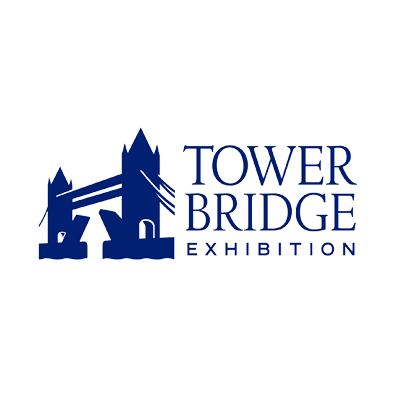 "The Ideal 360 team are lovely people to deal with from start to finish, nothing was too much trouble. Would definitely use their services again."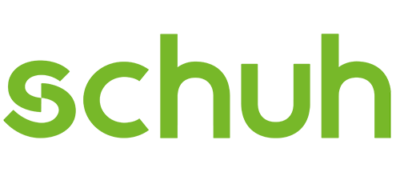 "Ideal 360 were great to work with on our trial, they were helpful and patient throughout."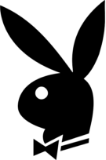 "The quality of service we received from Ideal 360 was spectacular."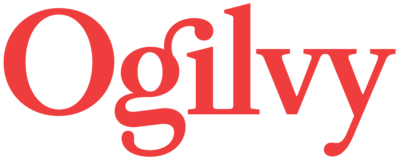 "Ideal 360 were great to work with and made the process straightforward - they were very helpful and flexible when we encountered a few hiccups along the way (hurricanes included!) The end product is fab and an excellent resource!"
Get an instant quote
Simple and hassle-free
Answer a few simple questions and we'll aim to get back to you with a quote within 2 working hours. You can also contact us by calling 020 3795 6000 or by emailing hello@idealinsight.co.uk
Join the Ideal team
We're always on the look out for fresh and aspiring talent.
If you're looking for a new role and challenge, we'd love to hear from you. Send your CV to jobs@idealinsight.co.uk