Offices & Conference Space
If you were searching for a new office, how would you decide where to visit and book?
Benefits for your office space
Increase enquiries & bookings
For any business, searching for office space is a highly time-consuming task. Our Google Virtual Tours make their decision much easier and will dramatically increase viewings!
Businesses want to be assured that your offices will be a worthwhile visit before calling, and your tour will showcase the office in the best possible light – proving that you're not 'just another office'.
Direct bookings
When booking a meeting room, most people want to know what the room is like and be assured that it is suitable for their needs.
Our Google Virtual Tours inspire confidence in prospective customers to book directly with a stunning 360º tour that shows off your spaces in a transparent and engaging way.
Differentiate your office & meeting rooms
When choosing a meeting room or serviced office, there are scores of options for people to choose from so how do you make sure yours stand out every time?
Our Google Virtual Tours beautifully showcase the little touches (lights, fixtures, fittings etc.) which make your meeting rooms and offices unique, giving people every reason to favour your venue and choose yours over the competition!

"Ideal 360 captured the ethos of my business and communicated what my brand was about. They have been enormously creative in communicating the essence of what we do, with our finished project being extremely clean."

"Working with Ideal 360 has been a great experience and successful brand initiative for H+H. Ideal Insight have also been instrumental in providing broader strategic guidance on optimising our Digital channels."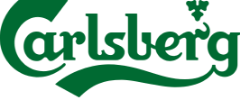 "Very happy with Ideal Insight and highly recommended."

"Working with Ideal 360 was very simple and a real pleasure. Their people know exactly what they are talking about and do everything they promise quickly, as they promise and with no fuss. Highly recommended."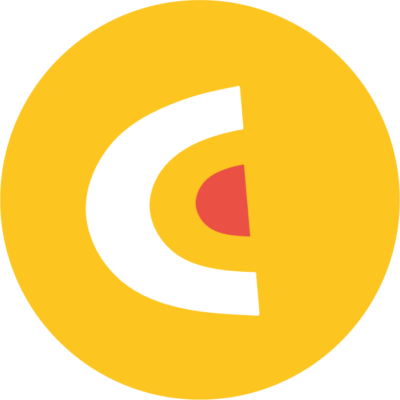 "Really pleased with our video from Ideal Insight - they turned my initial storyboard into an impressive combination of animation, footage and photos to really bring to life our brand story - utilising our brand assets in an engaging and powerful manner."

"I am really impressed. They produced our Athletics Sports video within a week which was not part of the brief. The final shoot was done professionally and not intrusively and I am delighted with the final product. Three promotional videos which encapture our school perfectly."
Join the Ideal team
We're always on the look out for fresh and aspiring talent.
If you're looking for a new role and challenge, we'd love to hear from you. Send your CV to jobs@idealinsight.co.uk