Restaurants & Pubs
If you were searching for a new restaurant, how would you decide where to book?
Benefits for your restaurant
30% higher bookings
At New York Restaurant Week, businesses with a virtual tour had a 30% higher click through to reservations from Google, than businesses who did not have a virtual tour!
Increased walk ins
The tours are mobile compatible and integrated via the official Google Maps App, enabling people to discover your restaurant whilst they are out and about!
Attract customers from further afield
Our Google Virtual Tours will give people the confidence that your restaurant is worth the trip, rather than their local options – this is especially important to attract customers from further afield or if your restaurant or pub isn't easily accessible!
Event & group bookings
Our Google Virtual Tours showcase all areas of your restaurant or pub, making it extremely easy for people to be confident your venue has the right setting and feel for them, driving group bookings and venue hire.
Reservations teams find the tours to be an unrivalled sales tool to drive conversion from initial enquiry to booking! For example, TCG Bars "received a £3,500 booking on a normally quiet Tuesday night because of our virtual tours".
Customers want to see inside
If you were searching to book a restaurant for a romantic meal, to meet up with old friends or to celebrate your parent's birthday… How would you go about choosing?
Chances are the interior of the restaurant would form an important part of your decision. Our Google Virtual Tours will showcase your restaurant or pub to its maximum potential and drive increased reservations, walk-ins and venue hire!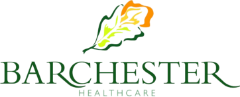 "Ideal 360 have been a fantastic company to work with over the last 3 years. The quality of their photography and project management has been excellent throughout our working relationship."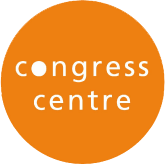 "The process was explained thoroughly beforehand and delivery of services was second to none. Would not hesitate to use in the future."

"I am really impressed. They produced our Athletics Sports video within a week which was not part of the brief. The final shoot was done professionally and not intrusively and I am delighted with the final product. Three promotional videos which encapture our school perfectly."

"Working with Ideal 360 was very simple and a real pleasure. Their people know exactly what they are talking about and do everything they promise quickly, as they promise and with no fuss. Highly recommended."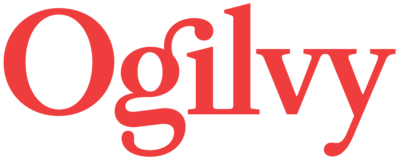 "Ideal 360 were great to work with and made the process straightforward - they were very helpful and flexible when we encountered a few hiccups along the way (hurricanes included!) The end product is fab and an excellent resource!"
Join the Ideal team
We're always on the look out for fresh and aspiring talent.
If you're looking for a new role and challenge, we'd love to hear from you. Send your CV to jobs@idealinsight.co.uk