Benefits for your health facility
Relieve patient anxiety
Visiting a hospital for any patient and their family can be a nerve-racking, anxious and possibly scary thought.
Our Google Virtual Tours dramatically help to alleviate these emotions by showcasing the clean, reassuring and welcoming environment your clinic or hospital has to offer.
Nationwide & international patients
Our Google Virtual Tours are proven to attract patients from further afield and internationally, rather than simply visiting their local provider, as they can clearly see the extra journey is worthwhile for their important and potentially life-changing requirements!
Attract more private consultants
Our Google Virtual Tours showcase all of your specialist facilities in fantastic details and have been hugely successful for our clients to attract more, and better qualified, consultants to practice from their clinics and hospitals!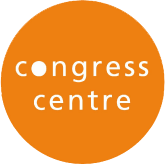 "The process was explained thoroughly beforehand and delivery of services was second to none. Would not hesitate to use in the future."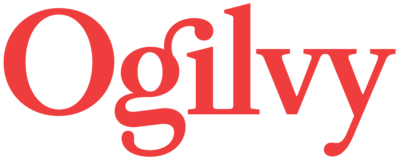 "Ideal 360 were great to work with and made the process straightforward - they were very helpful and flexible when we encountered a few hiccups along the way (hurricanes included!) The end product is fab and an excellent resource!"

"Ideal 360 are the ideal solution to all your filming needs. Incredible team, great product."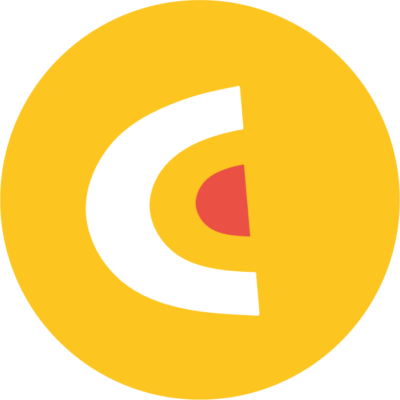 "Really pleased with our video from Ideal Insight - they turned my initial storyboard into an impressive combination of animation, footage and photos to really bring to life our brand story - utilising our brand assets in an engaging and powerful manner."

"Working with Ideal 360 has been a great experience and successful brand initiative for H+H. Ideal Insight have also been instrumental in providing broader strategic guidance on optimising our Digital channels."
Join the Ideal team
We're always on the look out for fresh and aspiring talent.
If you're looking for a new role and challenge, we'd love to hear from you. Send your CV to jobs@idealinsight.co.uk